A well-lit room contributes to our sense of well-being when we are at home. And if this room is one of the most used, this is even more important. That's why today we want to help you get right into the room lighting.
From the proper choice of the lamp, to the concern with the activities and the aesthetics of the environment, here you will know 4 essential tips when lighting your room. Read and check it out!
CHOOSE THE BEST LAMP
The first step is to know the types of lights available to choose suitably. Ordinary incandescent bulbs were heavily used until recently. However, many did not comply with the minimum of energy efficiency and began to be taken out of the market as of 2010.
Even so, it is still possible to find them in some houses. If it is your case, change them immediately! The consumption of light will greatly decrease with lamps of another type.
Among the options available, the  LED lamp  is the one that has the best cost-benefit, after all, lasts for years and does not weigh in the light bill. Because it is versatile, the LED is also used in other lighting products, such as tapes, spots and reflectors.
LED bulbs vary in color depending on their temperature: 2700K are yellowish; those of 4000K are more neutral; and those of 6000K have a very strong white tone.
If you are replacing the incandescent bulbs and want your room to look the same yellowish comfortable, almost nostalgic, buy lamps that emit yellow light, that is, with a color temperature of 2700K or 3000K. These are so-called warm white lamps.
If your room is more modern and invigorating and you prefer cleaner and brighter environments, use 6000K bulbs, which have a strong pure white, almost bluish, very intense brightness. Your room will be bright and lit, but not relaxing, compared to the more yellowish lights.
USE DIFFERENT TYPES OF LUMINAIRES
After  knowing the types of lamps  and identifying the best, it's time to scatter them around the room harmoniously. The simplest way to light an environment is with lamps, but they need not be the only option.
To give the room more sophistication and functionality, identify places where it is possible to place:
lamps: in the corners, for example;
spots of light: embedded in furniture or ceiling plaster;
table lamps: on a reading or working table;
ceiling lamps, such as recessed ceiling lights, for diffused lighting;
chandeliers or pendants: on a dining table or a game table, for example.
The various lighting options should have to do with the activities done in the environment, helping to favor the moments enjoyed in the room.
CREATE FUNCTIONAL LIGHTING
The room is usually the biggest room in the house, and the most used, after all, is where we see our favorite channels, sit down to read, receive friends or join a family for a game or conversation.
Depending on the home, the same environment can be sitting and dining at the same time, or it may have a home office corner. The lighting of the room should be consistent with all these activities.
Therefore, a light that can be controlled – with different degrees of intensity – is a good choice for movie theater moments, for example. Remember that the weaker intensity creates a  greater sense of coziness .
As the ceiling lamp is off at the time of the movie, the ideal is to have some auxiliary light – such as spots or a lamp – near the TV wall or mobile. And give preference to a more yellowish light that does not overshadow the TV screen.
In relation to lighting on a dining table or a reading area, there needs to be a stronger light. With this, opt for pendants or luminaires with a whiter tone lamp  .
HIGHLIGHT ELEMENTS
Light – besides functional – can contribute to the decoration of the room. If there are elements that you want to highlight, such as pictures or pictures on the wall, use light bulbs above them to attract attention.
It is very sophisticated to embed mini spots on furniture to evidence sculptures, or perhaps a collection of drinks inside a shelf.
Another idea is to use LED tapes when highlighting elements of a decoration. They can be placed next to sideboards or shelves – if the idea is to value what is in these furniture. Wearing them next to mirrors is also a charming option.
And then, excited to put these tips into practice and improve the lighting of your living room? Also read our post on what is LED  and see how it is worth to bet on this type of light.
Gallery
4 Tips to Transform Your Living Room with Pendant Lighting
Source: www.laudablebits.com
4 Living Room Lighting Tips Home Caprice, Lightings For …
Source: www.cbrnresourcenetwork.com
Living Room Lighting Tips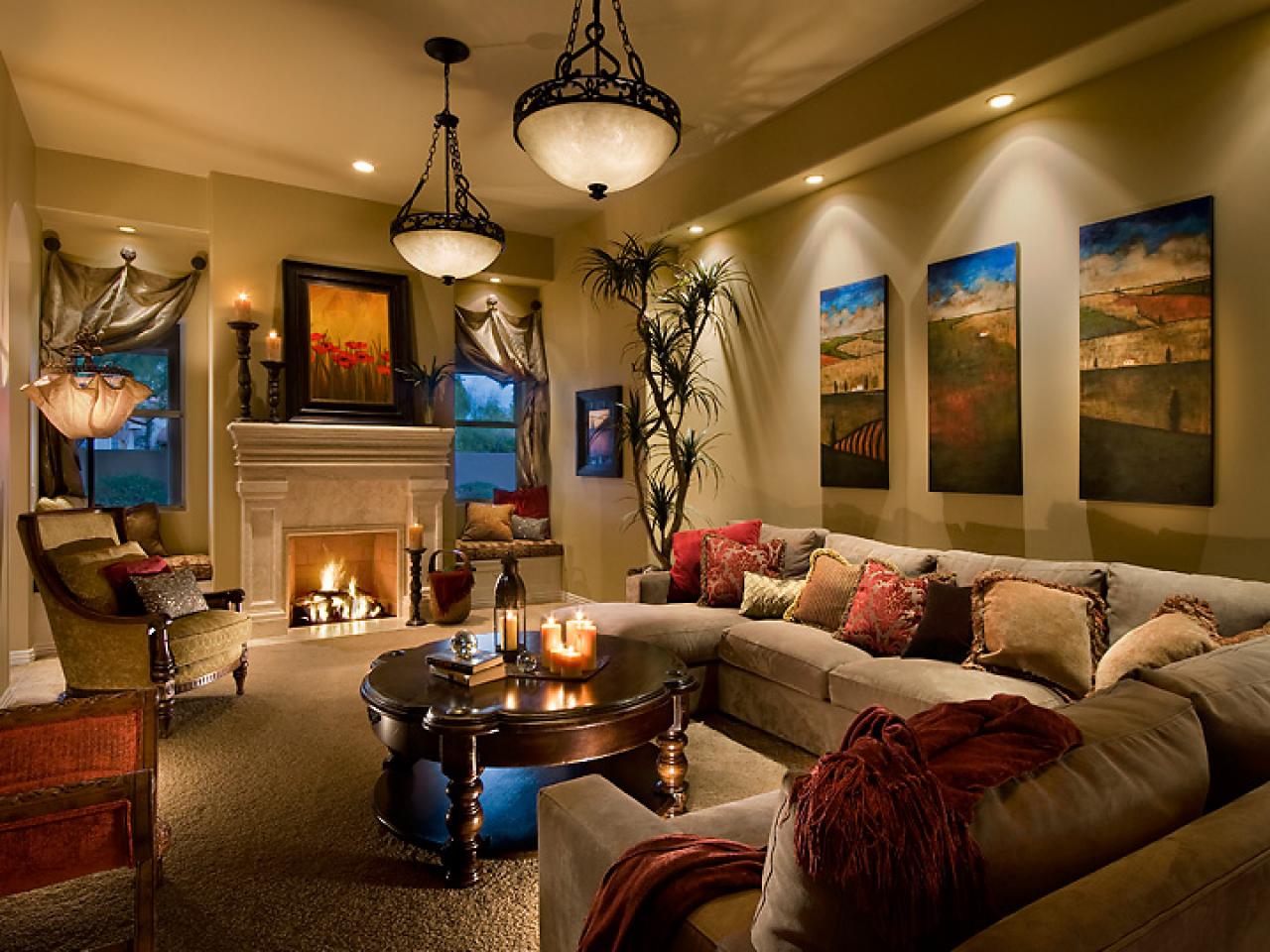 Source: www.hgtv.com
Lighting Tips for Every Room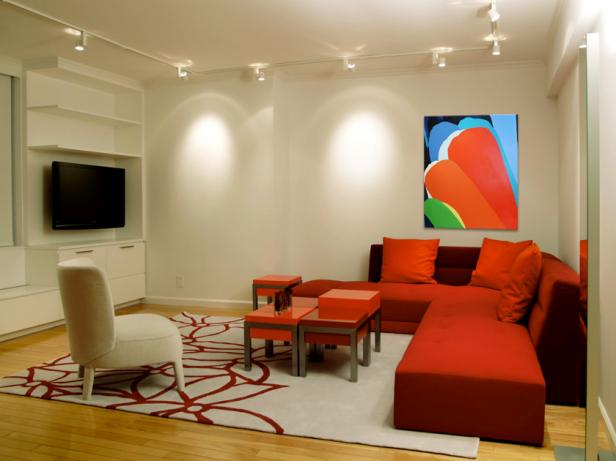 Source: www.hgtv.com
Gorgeous Lighting Tips for Each Room in Your Home …
Source: interiordesign4.com
40 Interior Lighting Tips And Design to Brighten your Home
Source: www.simplelifeprattle.com
How Many Types of Lights (Lighting) Are There?
Source: hometipsforwomen.com
Living Room Lighting Tips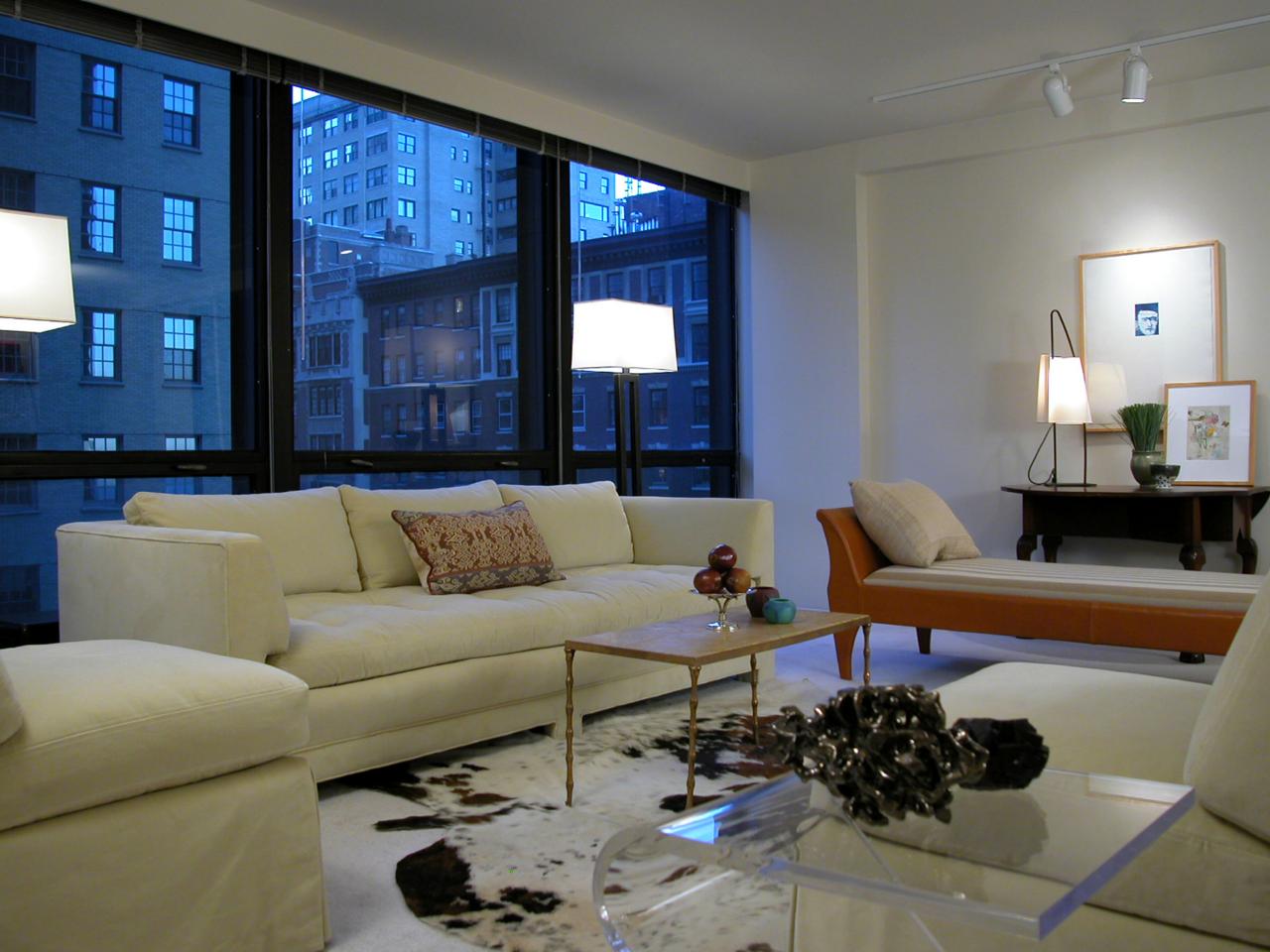 Source: www.hgtv.com
Can Lighting Spacing
Source: decorlighting.port-media.org
Mesmerizing 70+ Chandeliers For Dining Room Contemporary …
Source: pandoraclearancejewelry.us
4 Tips on How To Choose Dining Room Chandeliers As …
Source: www.hgnv.com
Living Room Lighting Tips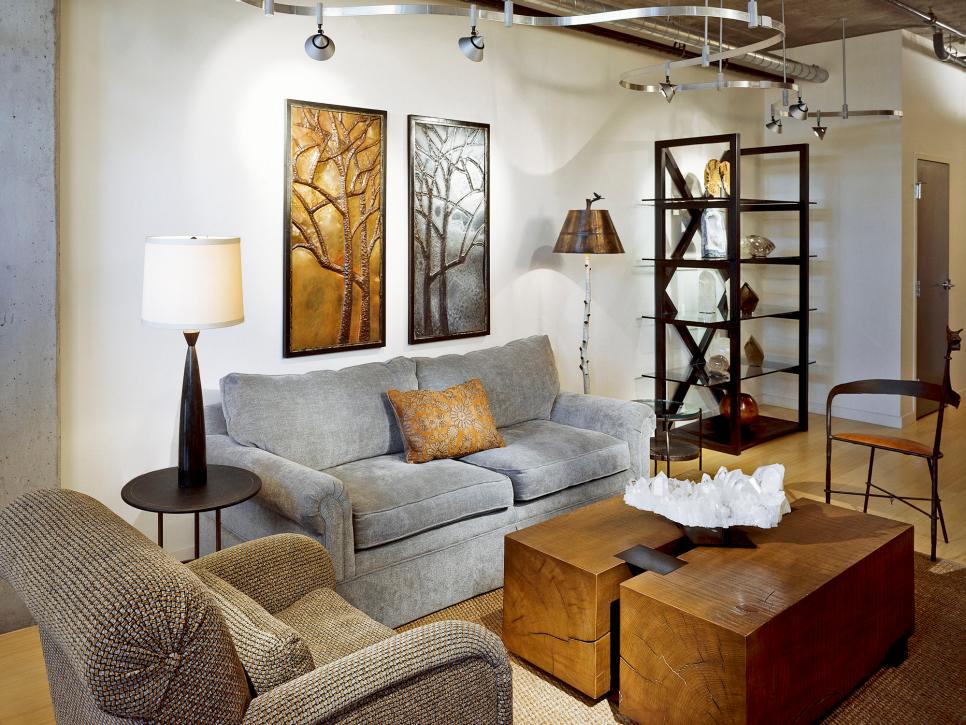 Source: www.hgtv.com
Lighting Tips for Every Room
Source: www.hgtv.com
Dining Room Lighting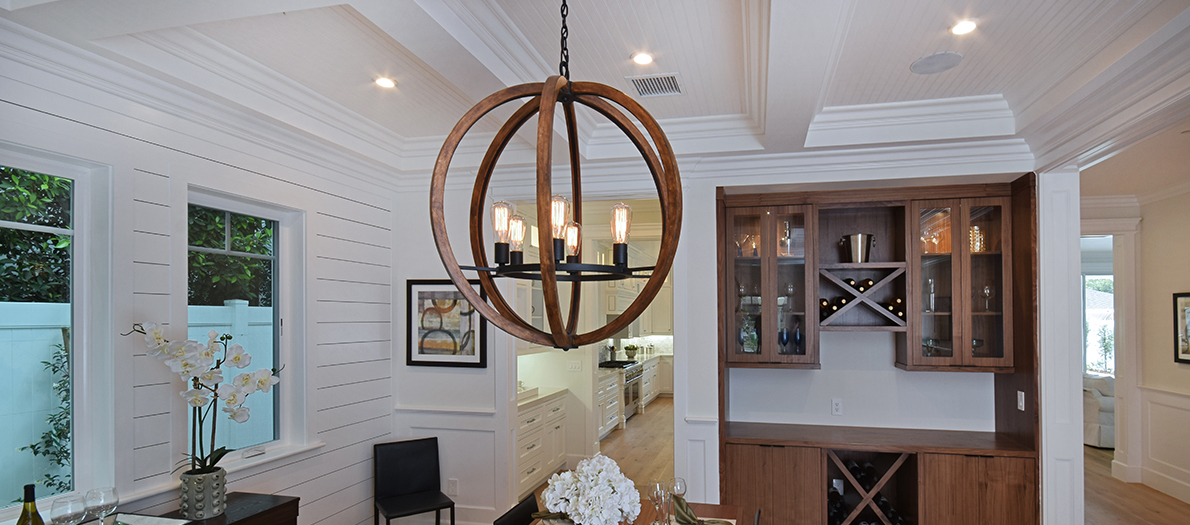 Source: www.1stoplighting.com
10 Quick Tips for Choosing the Perfect Lampshade …
Source: freshome.com
How Big Should A Dining Room Chandelier Be
Source: www.droughtrelief.org
Tips Memilih Cahaya Ruang Tamu Yang Dibutuhkan
Source: penjagarumah.com
Lighting Calculation Formula Living Room Ceiling Tips For …
Source: 12dee.com
Lighting Design Service
Source: www.johncullenlighting.com
Residential Lighting
Source: blog.pegasuslighting.com