A good lighting design can change an environment, create several scenarios and enhance the coziness and convenience. And that's not all: in addition to its leading role, the light is also decorative function, highlighting the parts drawing, architectural elements and making of chandeliers and lamps aesthetic important components. So, the décor and lighting need to walk hand in hand so that the end result be well-balanced. Need a little help to bring light to the rooms of your home? Then, write down some tips:
Color temperature
It won't help to perfect in cozy linens, pillows and blankets in warm if the light in your room is cold and hard. For environments such as the living room, tv and dormitories, where the rest and leisure are a priority, the ideal is to bet on the yellow light bulbs. Already the places that demand concentration and work, such as kitchen, laundry room, bathrooms and even offices, are processed by cold light.
Avoid glare
Glare happens when the light hits on any surface and reflects directly in our eyes, disturbing and interfering in the vision. To avoid this unwanted phenomenon within home care must be taken with the intense points of light close to reflective materials, such as the mirrors used in the finishing or decorative details.
Visual harmony
To achieve a balanced and inviting, just use a combination of different types of lighting. The General light, usually centered, should be the most strong and light the whole room evenly – to help reflect the light, keep the ceiling and walls.
Include points of indirect light with the help of some lamps arranged on the side tables, sideboards, buffets and created mute. Finally, add lighting directed with articulated fixtures, table or floor, or wall sconces.
Bright details
Want to highlight your collection displayed on the shelf? Then, bet on a prominent lighting within the niches and on the shelves. A solution that is gaining many fans is the installation of LED strips on the inside of the Cabinet, which illuminates homogeneously the niches and shelves. Another option, which requires a little more maintenance, is embed spots with dicroicas lamps on the shelf or Cabinet, which provide a more punctual lighting. Want something more practical? The articulated sconces and lamps with clip are also great choices. Check here for how.
Uminaries of the right size
Take into account the size of the room before purchasing the chandelier is vital to prevent headaches. Always choose a lamp that is proportional to the space where it will be installed: If your room is small and has the recessed ceiling, better to opt for a more discreet pendant chandelier or a built-in model and simple. The living is integrated, broad and double foot? The larger models and flashy will work just fine.
Gallery
Personal computer : Wikis (The Full Wiki)
Source: www.thefullwiki.org
Editor@pambazuka.org on Tapatalk
Source: cloud.tapatalk.com
Editor@pambazuka.org on Tapatalk
Source: cloud.tapatalk.com
Editor@pambazuka.org on Tapatalk
Source: cloud.tapatalk.com
Editor@pambazuka.org on Tapatalk
Source: cloud.tapatalk.com
Editor@pambazuka.org on Tapatalk
Source: cloud.tapatalk.com
Editor@pambazuka.org on Tapatalk
Source: cloud.tapatalk.com
Editor@pambazuka.org on Tapatalk
Source: cloud.tapatalk.com
Editor@pambazuka.org on Tapatalk
Source: cloud.tapatalk.com
How to Photograph the Stars, Moon, and Milky Way: A …
Source: sympathink.com
food coloring 101: colors to buy, how to mix frosting and …
Source: thedecoratedcookie.com
Safety
Source: www.autoprintsigns.com
5 Things You Should Never Say to a Child With Aspergers …
Source: www.youtube.com
Father daughter fist pump | Baby Rylee | Pinterest
Source: www.pinterest.com
Odnos treće kuće i Ascendenta (veza između uma i tela …
Source: www.astro-house.com
How to Choose the Correct ISO Setting for Your Shot
Source: www.lightstalking.com
Tips for Drawing Backgrounds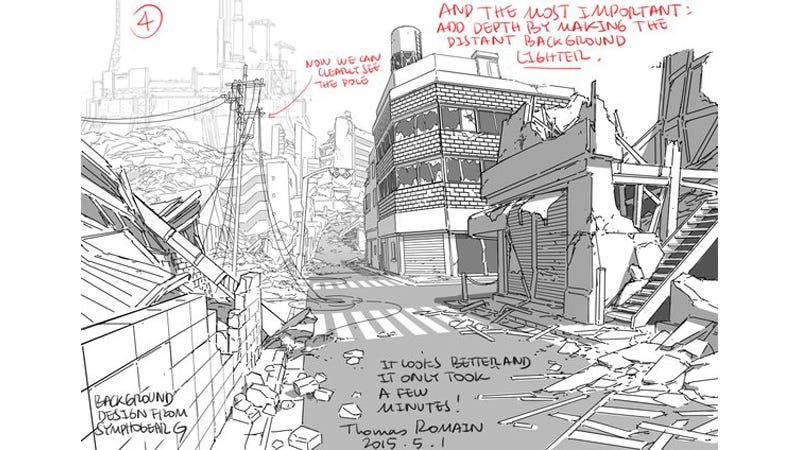 Source: kotaku.com
Rembrandt style artistic portrait photography
Source: www.youtube.com
11 best Eleven tips: How to light your office the right …
Source: www.pinterest.com
office safety. how many hazards can you spot
Source: www.pinterest.com