Illuminate with the design of the new contemporary lamps
If the furnishings are made with the preciousness of craftsmanship, attention to detail, precious details and all harmonized with great care and refinement, you can get results that are willingly on the track of an established tradition but with the seal of contemporary design.
This combination of innovation and tradition we find him in the creations of contemporary flavor lamps where Patrizia Gargani: seriality is not really taken into account; each light is done by listening to customer needs.
For over 30 years the company produces unique product lines, such as the historical brand Baga, Bespoke01 and Bespoke02, developed by profitable collaborations with designers from the undisputed international reputation.
The Contemporary collection that Patrizia Gargani signature for Baga consists of a series of new chandeliers, example of how Mady in Italy, which has always characterized the company, has the ability to renew itself without ever losing sight of its origins.
Among the most interesting models of the line include:
-Baga 1180, 30 a chandelier lights, with silver leaf finish woven black paper lampshades, accessories in transparent Crystal and Amethyst;
-Baga 1186 20 lights, chandelier finished in red, white and transparent glass accessories fabric lampshades and red.
New materials for new chandeliers
Last December, winner of Best of the Year 2014 in Interior Design Magazine in the category Innovative Translucent Shading/Lighting Solution, Arturo Alvarez signs the new collection of Coral, in a material of his own invention, the Simetech.
Innovative in form as in material, these light creations are inspired as you can evencere the name, coral reef formations and organic structures.
This is highly distinctive lamps yet easily placed in any environment; ideal for both domestic space into a sophisticated Office.
They adapt easily to existing furniture.
The Simetech is a hand-crafted material, consisting of a stainless steel mesh with a silicone coating. Thus constituted, the Simetech is highly malleable emodellabile, suitable for developing high-volume items, with different textures strongly tactile, sculptural effect, with its creation of areas of light and shade that return a atmospheric light.
Coral lamps are available in a range of colours: from grey to black, Orange and yellow and pure white, the most classic colours and perhaps the one that best suits highlight the sinuous shapes of Coral.
The author is notable, among others, the figurative representation of the primitive stage of chaos: lamp Cosmo, harmonious and beautiful transfigured into a volume here, full of energy, movement and light.
Real sculptures contemporary lamps
Leaning against a wall or installed on a mobile, the lamp At your comand line of Daniel Loves dummy Object is a true work of art, formed by a gold metal dummy, fully articulated and positioned according to individual tastes, making himself so spokesman from time to time of desires of man.
This complement of enlightenment is a beautiful design object that stimulates the imagination of everyone; the sculpture can be ironic, funny and sometimes provocative
In the floor version, Dummy is about 170 cm; the table is about 80 cm.
Daniel Loves Objects, industrial designer based in Singapore, is a versatile artist who in every product produced a goal: put the object in the interaction with the user.
For this his creations are inspired by the things around him and that he has the opportunity to study in all their development potential.
Old materials for contemporary chandeliers
One of the trends of recent years, in tandem with the adoption of new materials, is to reuse the materials of the past connoting them a new look. This is the case of murano glass or paper lamps that lends itself to interpret the aesthetic tastes of the contemporary.
The company LU Murano is preparing to this synthesis between innovation and tradition for lighting design, combining modern technology, creative impetus and craftsmanship together, all in compositions of blown glass forms that look like moving and change appearance depending on your point of view.
Each piece is hand blown and molded at high temperature, making each chandelier an artwork in itself, entirely handmade.
These accessories have bright sinuous.
Gallery
Dining Room Lighting for Beautiful Addition in Dining Room …
Source: www.designwalls.com
Dining Room Lighting for Beautiful Addition in Dining Room …
Source: www.designwalls.com
7 Kitchen Trends to Watch for in 2018
Source: kitchensinc.ca
Low Voltage Under Cabinet Lighting Home Depot Home Design …
Source: www.pixball.com
Hallway Decorating Ideas That Sparkle With Modern Style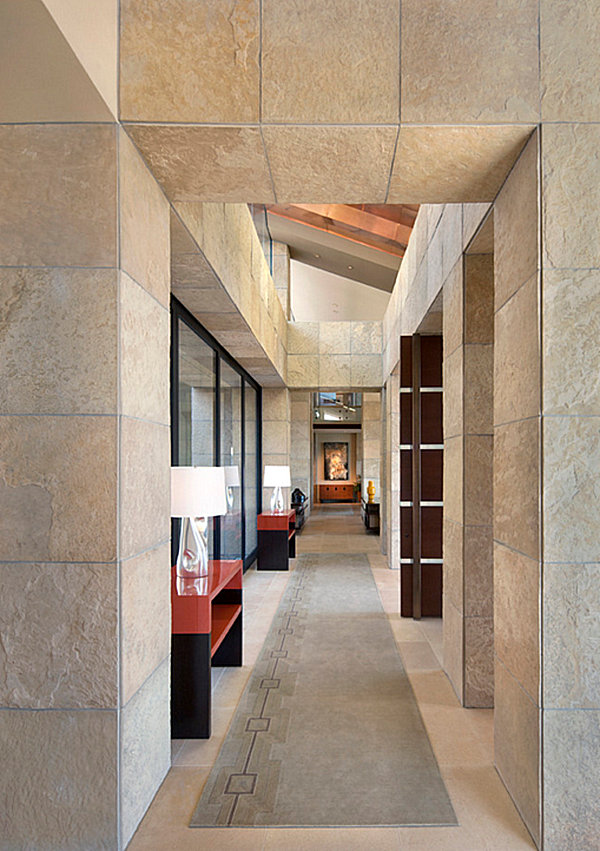 Source: www.decoist.com
Wonderful Gold Shower Curtain For Contemporary Bathroom …
Source: www.nytexas.com
25+ Latest Design Ideas Of Modular Kitchen Pictures …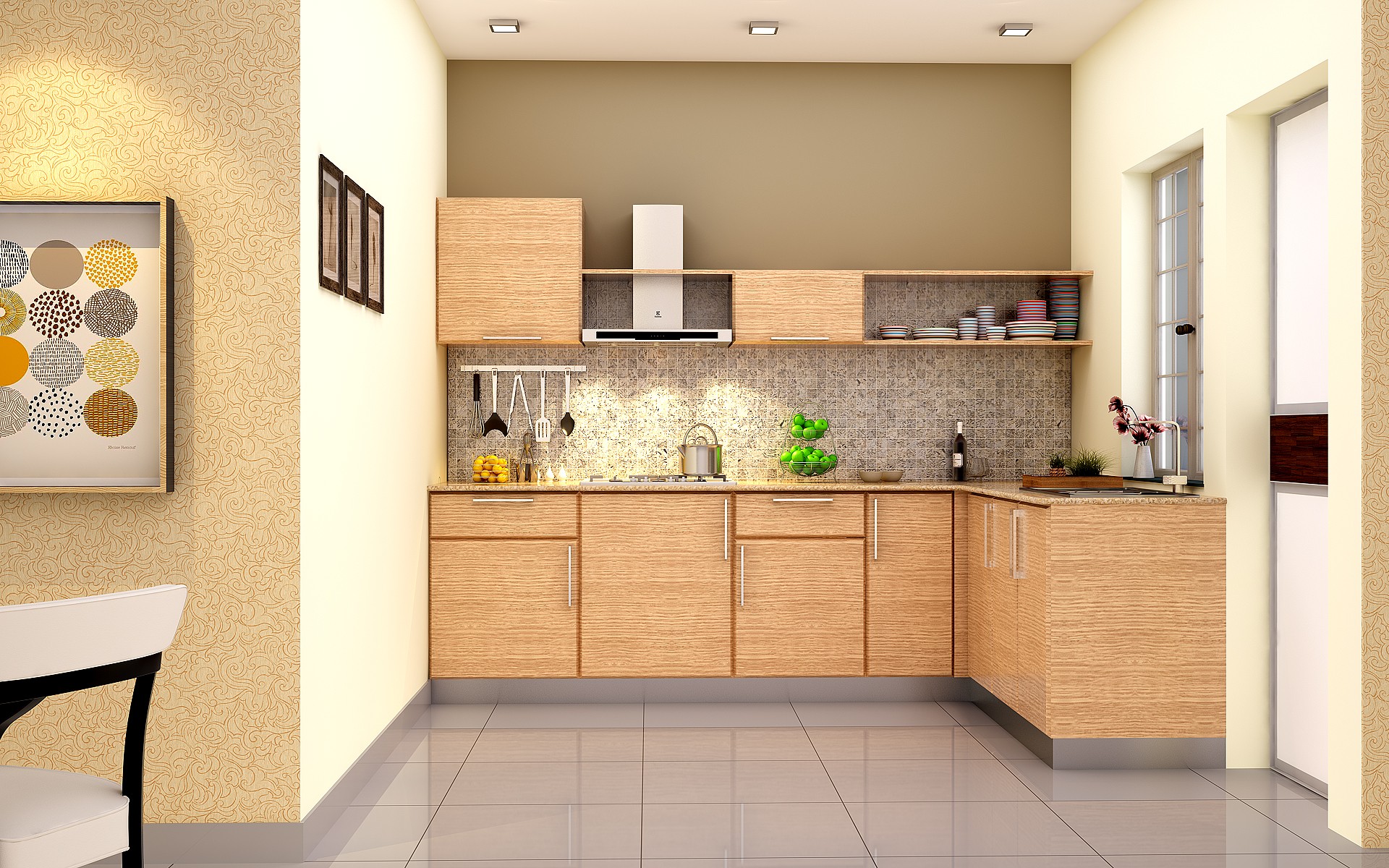 Source: youmeandtrends.com
Californian Bungalow Renovation by Architect Prineas …
Source: interiorzine.com
Luxury 42 CNC false ceiling design with LED 2018
Source: www.caredecor.com
Combine two triplexes in a large modern city house …
Source: www.ofdesign.net
Kitchen Ideas & Planning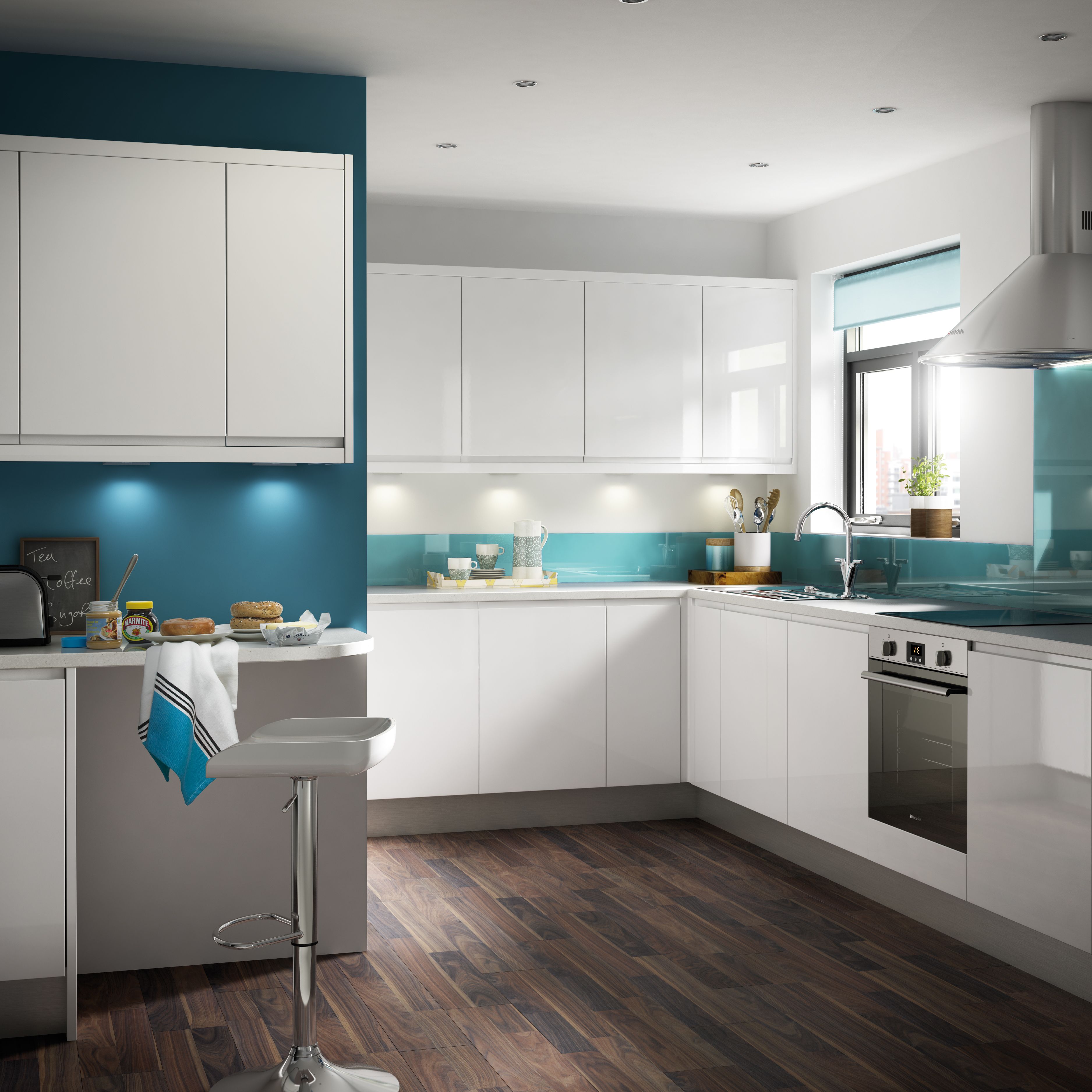 Source: www.diy.com
FENDI CASA – HOME COLLECTION
Source: www.luxurytopics.com
Luxury Life Design: Olhuveli Beach & Spa Resort, Maldives
Source: luxurylifedesign.blogspot.com
Checkerboard Floor Kitchen
Source: gougleri.com
Saks Food Hall by Pusateri's, Toronto
Source: www.designretailonline.com
Designer DJ Station by Evoni Design
Source: www.despoke.com
gray-marble-bath
Source: www.home-designing.com
Inspiration Of Gray And Orange Bedroom Best Grey On Color …
Source: atc-comafrique.net
Design Leuchten
Source: freshideen.com
Island Kitchens
Source: www.lwk-home.com