From December 31, 2018 all households with power less than 10 kW (which are the majority) should be installed obligatorily new digital counters or 'smart meters' (except in those areas where the power company refuses to install them because they can not access remotely to them since the infrastructure of the mains do not allow it).
These counters are connected to the electrical grid as if it were 'Internet' and can communicate through it to indicate the consumption and so remotely can "Tinker" with the counter.
According to so you've read, face to the consumer and in my opinion:
Advantages
More accurately measure consumption and avoided the errors of "point" the reading of the meter and that is reported directly through the network remotely.
You can apply a rate of light for hours, paying hourly price that is the light at that time. If you spend hours tips will pay more than at times "Valley". I'd like to see the breakdown of an invoice of these for hours to see how many pages it occupies and if someone is able to understand it.
Disadvantages
The change counter is "mandatory" and if not we opt for renting we will have to pay for a new one. But is that also the rental of the digital counter will be 50% more expensive than the lifetime: €0.81 per month front €0.54 (as I've read). I'm still not sure if over charged us for the installation.
It seems to be that these counters are more sensitive to storms and more likely to be damaged by what again I think that the rent will be preferable if it breaks down we don't have to be changing them and buying a new one every few minutes.
Accessing the counter the consumption of the last 20 minutes, you can see what may be an indication for a "caco" that there is no one at home.
Remotely you can cut your supply immediately.
If at a particular time, you have an exceeding of the contracted power consumption peak meter will detect it immediately and shall inform and make you change to a higher power rate or pay the over-consumption.
These counters are prepared to tell the electricity that goes into and out of your House in a differentiated way (actually are 2 counters in one), which would benefit the self-consumption and mount solar panels already that could measure the worn and generated electricity and that you will only be charged the difference, but they are configured to tell all what happens by the counter without differentiating the address , so if you have installed solar panels of "autoconsumo" and generate more electricity than you consume this counter also count, and they will charge you as if you spent it, unlike the ancients who only moved to spend electricity.
More unemployment: companies will save operators who spend to read the counters and surely their savings nor impact on a lower price of electricity for consumers but more profits for power companies.
The power company will have a rundown of each household habits, know when to turn on and turn off the light when we are away from home, if we go on weekend, when we go on vacations, etc.
Reflections
Whenever they offer you a "bargain" or some product that you impose or tell you that you have such an advantage, most of the time is for the benefit of the company and not the consumer, as I think that this is the case.
If you hire rate for hours, unless you have a schedule different from that of most people, what you'll get is to pay the more expensive light when you use it, which is usually the moment when everyone uses it so recommend eligible for the contract that charge you the average price of light which is as they had been doing so far.
That counter is connected remotely can be "dangerous". I do not want to be evil thought, but who will notice if a month electric company gives a 'button' and that the counters have faster? And what if a "hacker" enters the network and gives you turn off counters and leave in the dark throughout the country?
Does the light timer also light that it spends? Because it is an electronic device that is working 24 hours and each W it depleted at the end of the year represents almost €1,5
Therefore, I conclude that the unique advantages of these digital counters are for power companies and not consumers.
Well, and if they have already someone this counter would appreciate comments if he has really noticed any difference in the electricity bill, whether downward or upward and if we have broken him.And also know if the counter is "made in China" or is manufactured in Europe.
Gallery
Gossen Digisix 2 Light Meter GO 4006-2 B&H Photo Video
Source: www.bhphotovideo.com
Turbid Meter | Measure Turbidity in Water
Source: www.sperdirect.com
Waterproof Digital PH Tester Meter Thermometer Measure Pen …
Source: alexnld.com
Digital Fridge Thermometer with Alarm, Probe & Max Min …
Source: www.brannan.co.uk
Martindale VI13800 Voltage Indicator MARVI3800
Source: www.test-meter.co.uk
Exposure Tools for Digital Video, Part 2
Source: www.shutterangle.com
Pineapples, Hills, and Windmills in Beautiful Pililla …
Source: iamtravelinglight.com
Metrel A1018 Current Clamp
Source: www.test-meter.co.uk
Sell Labu Ukur Flask Volumetric Blue Graduation Class A …
Source: en.indotrading.com
Home
Source: smartcities.connexin.co.uk
Audio cables, parts, and tweaks for audiophiles
Source: www.vhaudio.com
50mm Stainless Steel Dial Oven Thermometer
Source: www.brannan.co.uk
Bluetooth Module price in Pakistan
Source: www.w11stop.com
4 x 14 Watt T5 Recessed Modular Fitting (with CAT 2 Louvre …
Source: www.right-light.co.uk
UNSC Fleet Scale Chart by ElijahBI on DeviantArt
Source: elijahbi.deviantart.com
Omron STI's New F3SJ Safety Light Curtains
Source: www.designworldonline.com
Connected Philips LED lighting for the Allianz Arena: FC …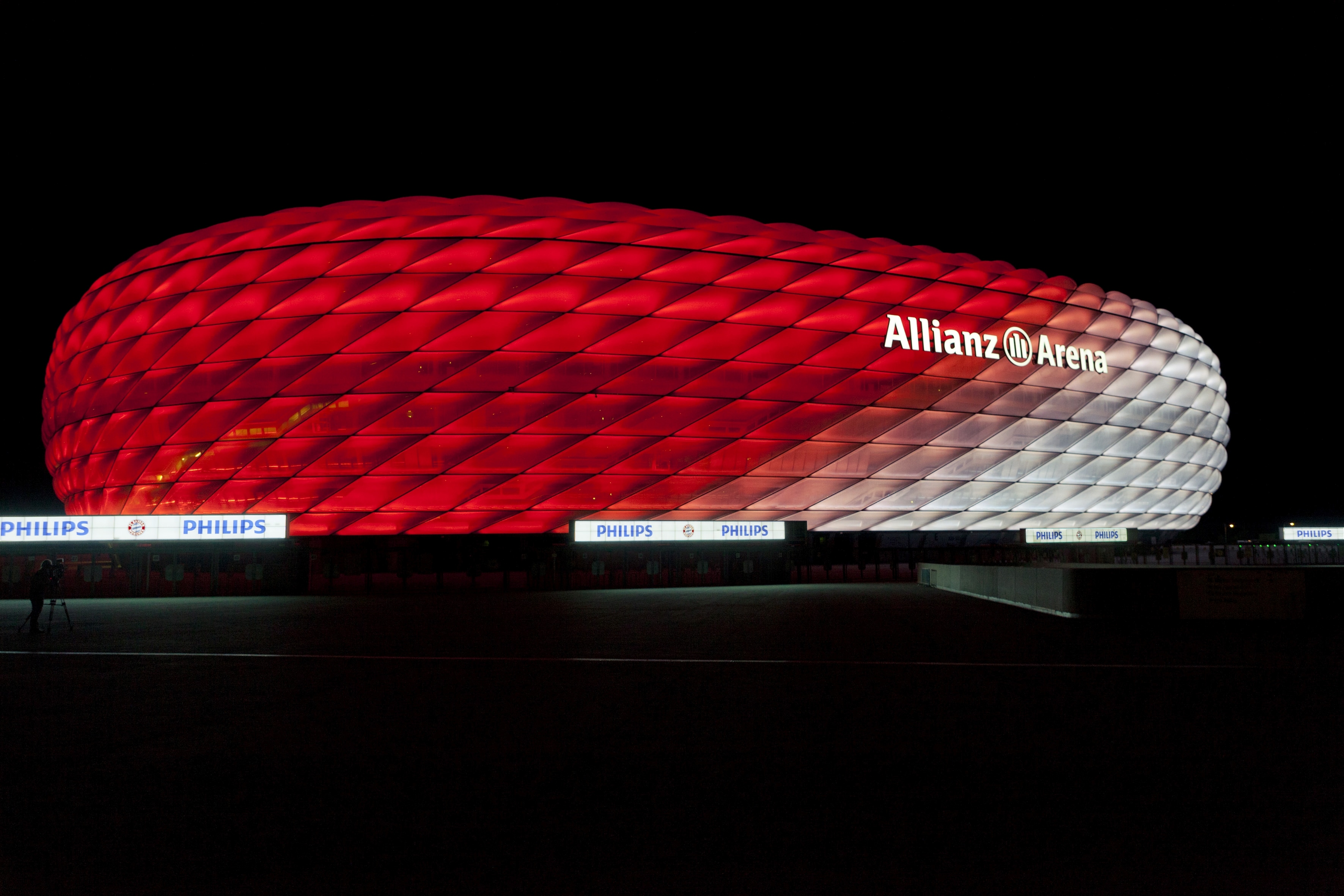 Source: www.philips.com
Safety File Index
Source: www.slideshare.net
Suzuki GSX250R
Source: www.mcnews.com.au
The Dachstein : Schladming-Dachstein
Source: www.schladming-dachstein.at