Not always enlightenment gets the attention it deserves in the projects of décor. When she's missed, however, we realize how much light is important, both for beautifying environments such as to ensure the safety and improve the spatial orientation. It is worth noting that a well planned lighting makes homes more pleasant and welcoming, i.e. your effect definitely does not pass.
There are several types of lighting, and the call in time to decorate usually depends on the atmosphere you want to create. In General, the lighting is divided into direct and indirect. You know what are the differences between them? Find out below!
Direct lighting
As its name indicates, the direct illumination is that in which the light falls directly on the surfaces. This type of lighting is widely used in offices and study rooms, a time which facilitate use of the computer and also reading. The direct light is also very applicant when you want to highlight a decorative item.
Pendants, spots, table lamps and lampshades are mainly responsible for this category of lighting. The main advantage is precisely the power to clear certain surface, without compromising the decoration. The big disadvantage of this lighting, however, is that the direct light can be tiresome, since it creates a significant difference in relation to the shadows. This problem may worsen if the direct light is used on glossy surfaces (marble, porcelain stoneware, mirror). In this case, choose the indirect light.
Indirect lighting
The indirect lighting works in a different way: she's the light incident on the surface and then reflected to achieve so the location to be lit. This lighting creates a cozy effect, in addition to being less obvious and and anything invasive. It's worth pointing out that the indirect light is uniform and generates a very pleasant effect.
The indirect light can be positioned in detail on the ground, in plaster or in the liner, giving the space well intimate air. Complies to emphasize that the spots and wall sconces are responsible for this type of lighting. The main advantage is that it is soft, diffused, allowing greater control of glare, i.e. offers visual comfort. In addition, the indirect lighting does problems with thermal heat. To maximize the positive effects of this lighting, ideally the reflective surfaces are clear.
Direct and indirect lighting reconciled
The ideal in a decorating project is to reconcile various types of lighting, depending on the needs of each environment. A recurring strategy is the use of direct-indirect lighting. This type of proposal combines direct and indirect light, causing a uniform effect across. In this case, the wall and the ceiling function as surfaces for reflection. The result is a feeling of spaciousness which, by the way, is great for living rooms and bedrooms.
And then, like to know a little more about these two proposed lighting? Can you identify which type of light is more present in their environments? Leave a comment!
Gallery
2013 Pace American 5 X 8 Cars for sale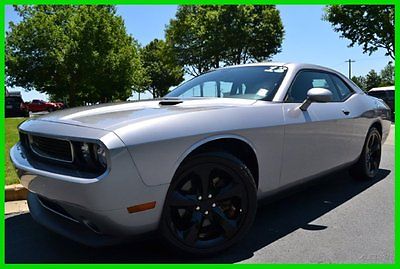 Source: www.smartmotorguide.com
Lightolier QVS2GSDOS232 2 x 4 Alter Metalyte Direct …
Source: www.troffers.net
Four Discreet Direct/Indirect Fixtures
Source: www.archlighting.com
Iridium IQ Lensed
Source: www.cooperindustries.com
12 best images about Troffers on Pinterest
Source: www.pinterest.com
H.E. Williams 2×4 Direct/Indirect Lay-in 4 Long
Source: www.takethreelighting.com
Beam 4 Foot Fluorescent Architectural Suspended Light …
Source: www.pinterest.com
LED direct-indirect light Pendant Lighting 12797 : Free …
Source: www.phxlightingshop.com
Direct Indirect 2×4 Light Fixture
Source: decorlighting.port-media.org
Petite Nuage 302-IP, 302-DIP
Source: www.cooperindustries.com
Direct Indirect 2×4 Light Fixture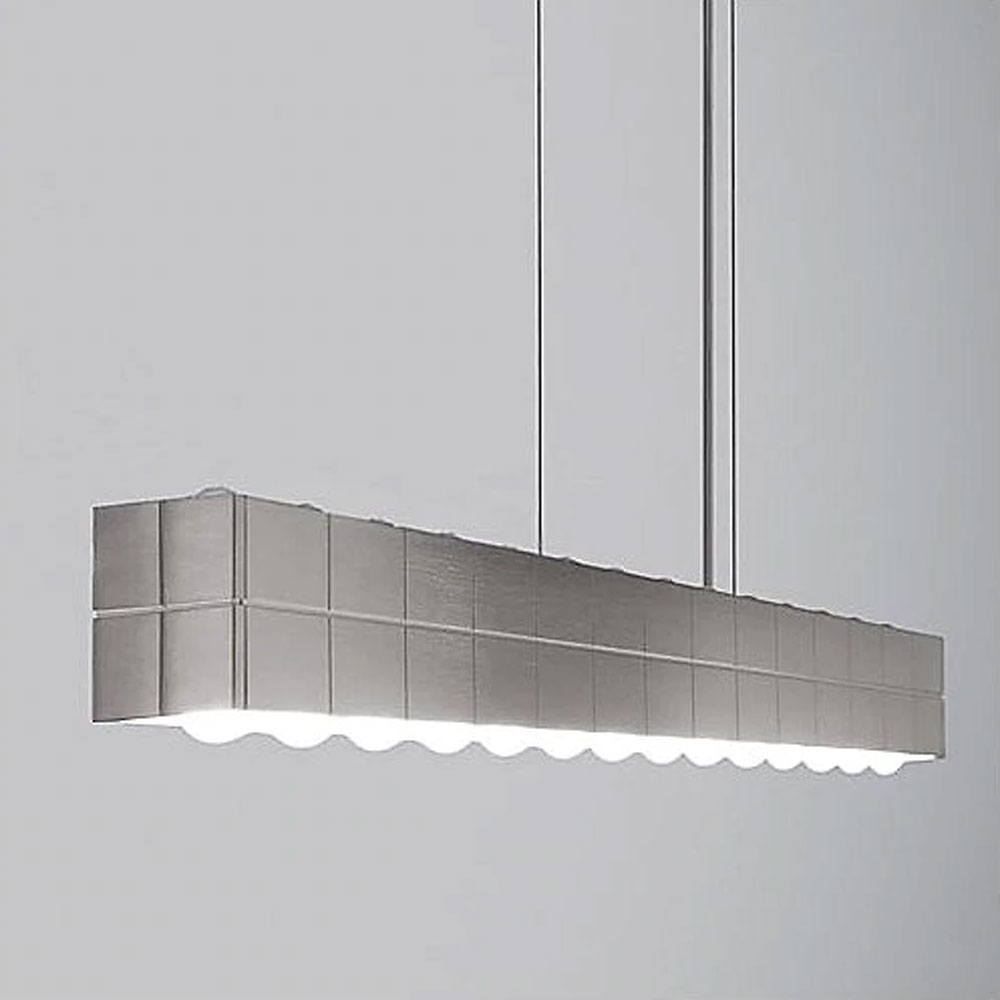 Source: decorlighting.port-media.org
Lamp eclairage luminaire design pas cher achat ligne …
Source: www.marchesurmesyeux.fr
Lithonia Lighting 2AVL2 30L MDR EZ1 LP835 Direct-Indirect …
Source: www.graybar.com
LEVEL 3X CLASSIC DIRECT/INDIRECT LIGHT SUSPENSION …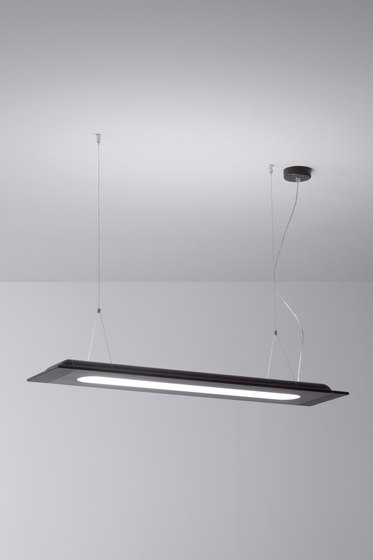 Source: www.architonic.com
IBBO LED direct-indirect light pendant Lighting 12553 …
Source: www.phxlightingshop.com
Direct Indirect 2×4 Light Fixture
Source: decorlighting.port-media.org
Avante LED
Source: www.acuitybrands.com
Suspended Double Box 107, Vode Lighting
Source: www.archlighting.com
Litecontrol Lighting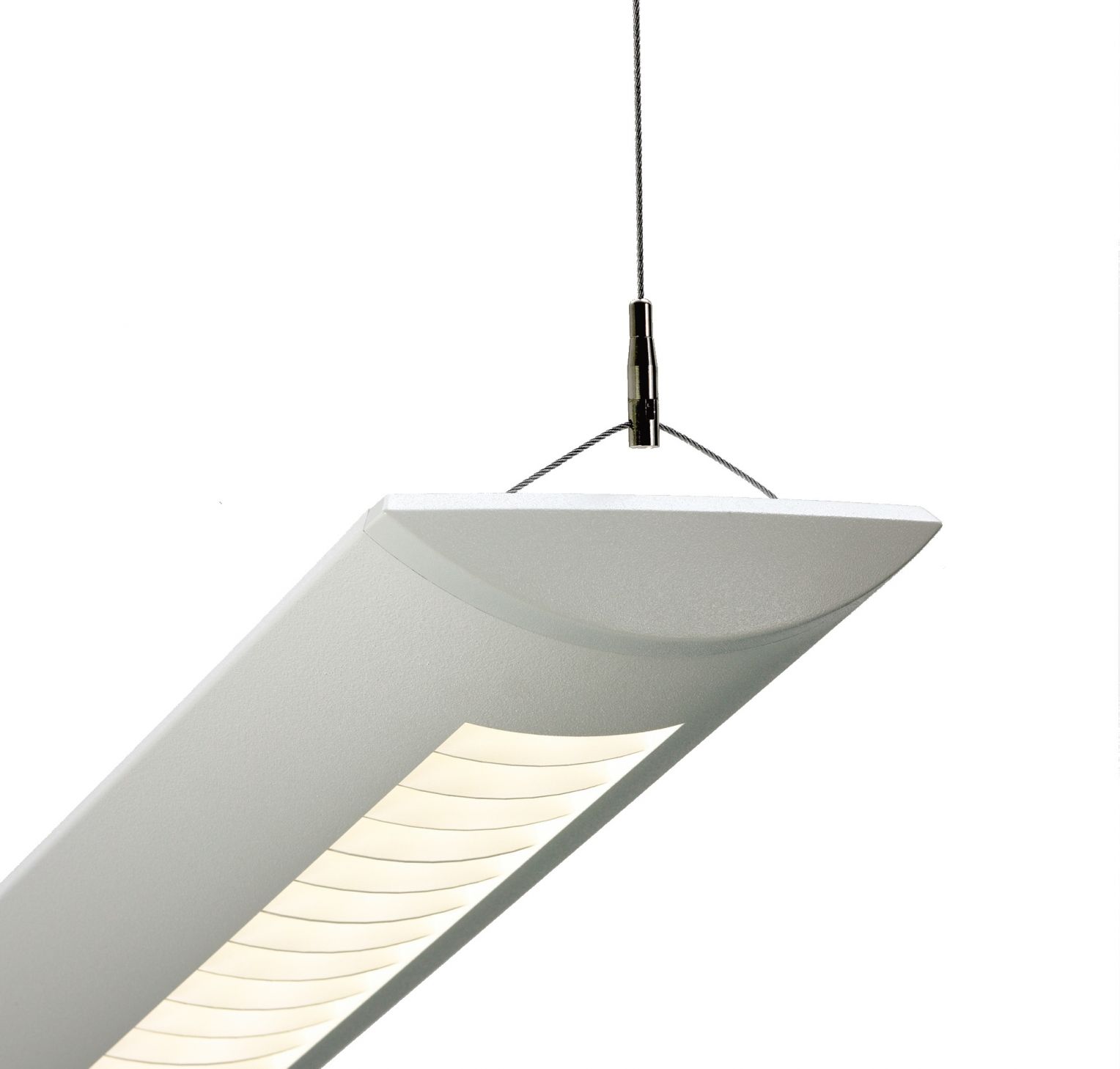 Source: decorlighting.port-media.org
Lithonia Lighting Avante
Source: decorlighting.port-media.org