The entrance area is one of the main places of an apartment and is still often neglected in terms lighting and mood lighting. It can brighten everyday in literally for the entrance area, the right lighting. Hall, hallway and entrance form a threshold; they belong to the transition region between the interior and exterior, between public and private spheres. As a kind of buffer zone of the entrance area has a protective function and protects our personal space across the street from. Several times a day we move through this passage and expect naturally, that it is different requirements. Whether it is a narrow hallway, a narrow hallway or a representative entree, this area must usually meet several different functions. We dress on and off, look for the house key, want to store things or quickly stop the heavy shopping. At the same time the hall but is also the area of the apartment, get the visitor to the first face. He is as it were responsible for the first impression and gives a foretaste of what is to come. For this reason, one should dedicate not only the colors, materials and fixtures in the entrance area but also to consider a practical and Adequate lighting. Especially when you consider what activities are performed here, it quickly becomes clear where that light source is required. To assist you in this regard, we present here a small selection of appropriate lighting designer for the vestibule and hallway.
AJ wall light classical, stylish and functional
AJ wall light made by Poulsen is a design classic that enjoys great popularity since half a decade. Designed by architect and designer Arne Jacobsen, AJ is a wall lamp in the style of Scandinavian modernism. She blends well with facilities that are based on the principles of functionalism. Basic geometric shapes, practical fittings, smooth materials such as glass and concrete form an environment that is made for this wall lamp. The AJ wall light should be positioned where direct light is needed, because it emits a directional cone of light. The lamp head can be adjusted and so can AJ wall ensure brightness in different situations. The lamp is connected directly to the wall by means of pressure switch. Especially in black and white it is cool and pure, but it is also in six other colors – among others Petrolium, red and cyan – available and can therefore be used as a color accent in the entrance area.
Simple And Cool Lighting In The Entrance Area
Those who appreciate clarity and simplicity, which is also the series Cool by Frandsen love. The minimalist design of the Cool is reduced to the absolute minimum. She is discreet, delicate and is produced in three different surfaces. In black it is very versatile and can be integrated particularly well into a hallway, which is kept simple and clear. The model in copper fits here, too, but set a shining and fashionable accent. Da Cool waived a lampshade, the simple design is recommended to supplement with a retro or deco lamps in Globe shape. Is this toned, the usually cool wall lamp will look a little warmer and provide a pleasant ambient light. Even in a long corridor can calmly shed light on several of these lamps at regular intervals.
Hall Lighting: Harmony And Contrast
Hanging lamp Kobe New also comes from Denmark and is well suited to contrast to rough environments with soft and graceful curves. Supple it blends into its surroundings and yet sticks to its one or the other view. It consists of a harmonsich elegant shade of stained glass, which transmits the look up into its interior. There, is a cylinder of copper, in which E27 is a common illuminant can be used. Through its bulbous, smoky glass shade are ours the light in all directions from and therefore is well suited as a central light source. Due to their harmonious lines Kobe New has a soothing aura. It adapts to very different styles of furnishings; can rustic and industrially styled interiors are as well combine the International Style.
Mega Bulb SR2: Young And Casual
The pendant lamp Bulb SR2 makes the bulbs cause a centerpiece of its design. Their curved shape as a whole is an appropriation of the bulb in contemporary way. And in precisely those areas this unpretentious hanging lamp fits-in modern interiors, whether playful, decorative or held in clean lines.With youthful charm and clear Scandinavian design the Mega Bulb brings not only light but also a positive mood into the hall. The Danish designer Sofie Rief has designed these mouth-blown glass lamp in two sizes and three colors of glass (clear, gold, silver) is available. Thus, a fine tuning to ambient and desired atmosphere is possible. And for smaller spaces there is the smaller sister, the Bulb SR1. It is also suitable for a hall where several luminaires of this model will be hung in series.
Scandinavian Elegance With Wohlert
Wohlert is a glass lamp that enriches every room in its classically beautiful appearance. The pendant light, since it is available in three sizes, different architectural realities illuminate. It fits perfectly into generous entrees as well as not so spacious decking. Wohlert is discreet, tasteful and timeless. They are on their balanced curved shape of opaline from much indirect light and thereby looks like an elegant floating luminous sphere. At the bottom of the glass screen has an opening covered by the direct light downwards. So it provides both a general room lighting, as well as targeted brightness. While it blends naturally with Scandinavian design, Wohlert will show in other environments presence. This lighting model was designed produced late 50s by Vilhem Wohlert, it is of the traditional Danish manufacturer Louis Poulsen.
Cutting-Fresh, Positive, Modern
The suspension lamp Eikon Shell combined ash wood and painted metal in a sympathetic manner, since material characteristics and coloring go here a harmonious connection. Due to their simple design, it complements modern facilities perfectly; it works well with Scandinavian design, bright colors and natural materials. It remains adaptable Eikon Shell of cutting, because their screen can be unscrewed and exchanged. So depending on your preference, various shapes and colors are put together. This model is therefore also fit in a newly renovated hall or sometime just hung in another room. Eikon Shell looks very unusual when multiple copies are hung from her in a long corridor in series. Likewise, it is chic but also to position it to be positioned in a rather square space as a central light source.
Gallery
Hallway Ceiling Light Fixtures Ideas : Ozsco.Com
Source: www.ozsco.com
entrances/foyers
Source: www.pinterest.com
Hallway Wall Light Fixtures Lightings And Lamps Ideas …
Source: www.oregonuforeview.com
Large Entryway Chandelier Romantic — STABBEDINBACK Foyer …
Source: www.stabbedinback.com
Squeezing Style into a Narrow Hallway
Source: www.homedit.com
Contemporary Foyer Furniture Ideas — STABBEDINBACK Foyer …
Source: www.stabbedinback.com
Led Lighting Ideas For Living Room. 33 ideas for beautiful …
Source: theyodeler.org
Narrow Entryway Bench How To Make An Fresh Perfect For A …
Source: lisacintosh.com
Benjamin Moore Edgecomb Gray: Color Spotlight
Source: www.thecreativityexchange.com
CGTalk
Source: forums.cgsociety.org
Photos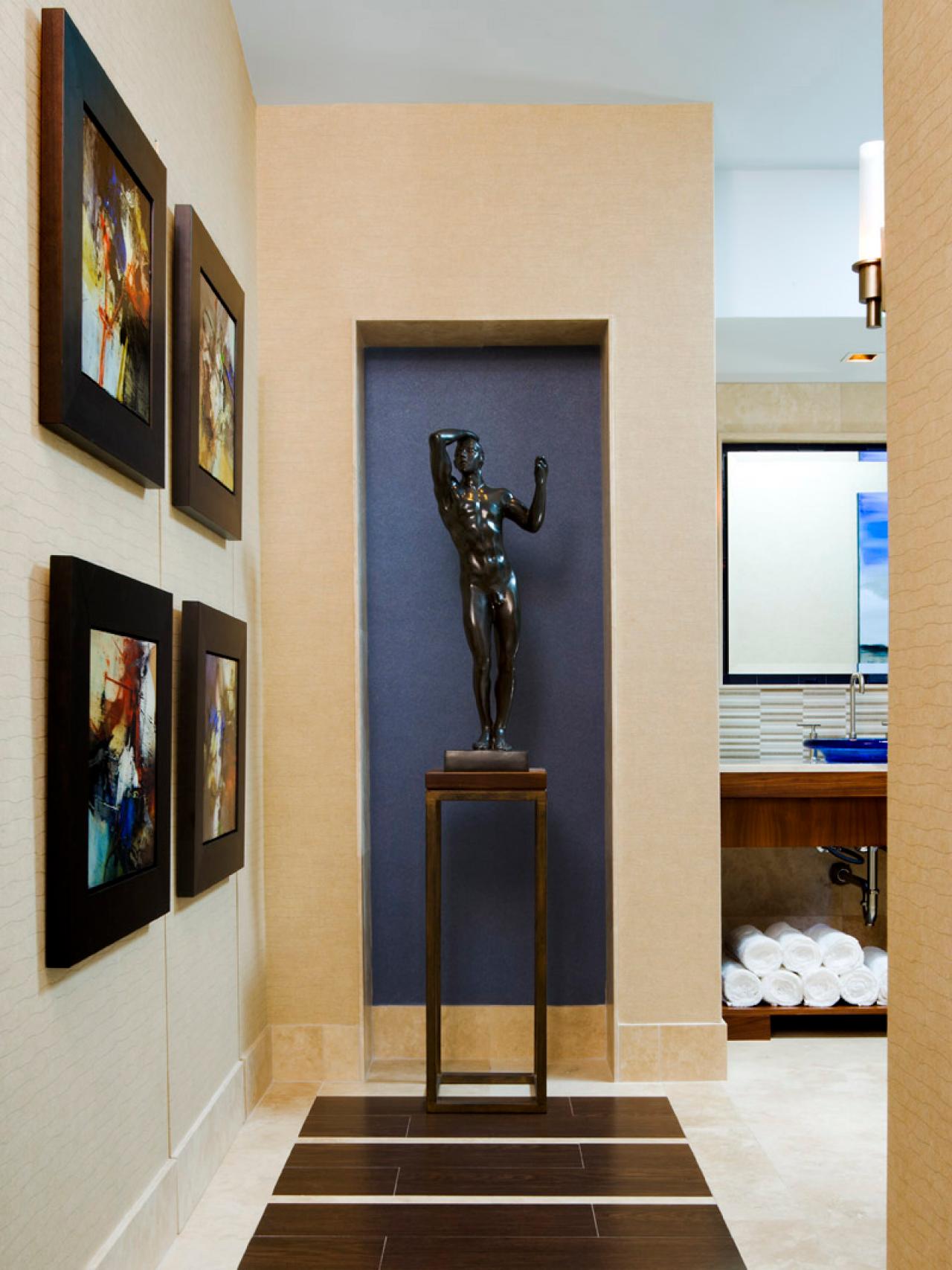 Source: photos.hgtv.com
Chandelier: amusing large chandeliers for foyer 2 Story …
Source: diarioolmeca.com
Holiday Decorations for Your Entryway
Source: www.lowes.com
Wallpaper for Halls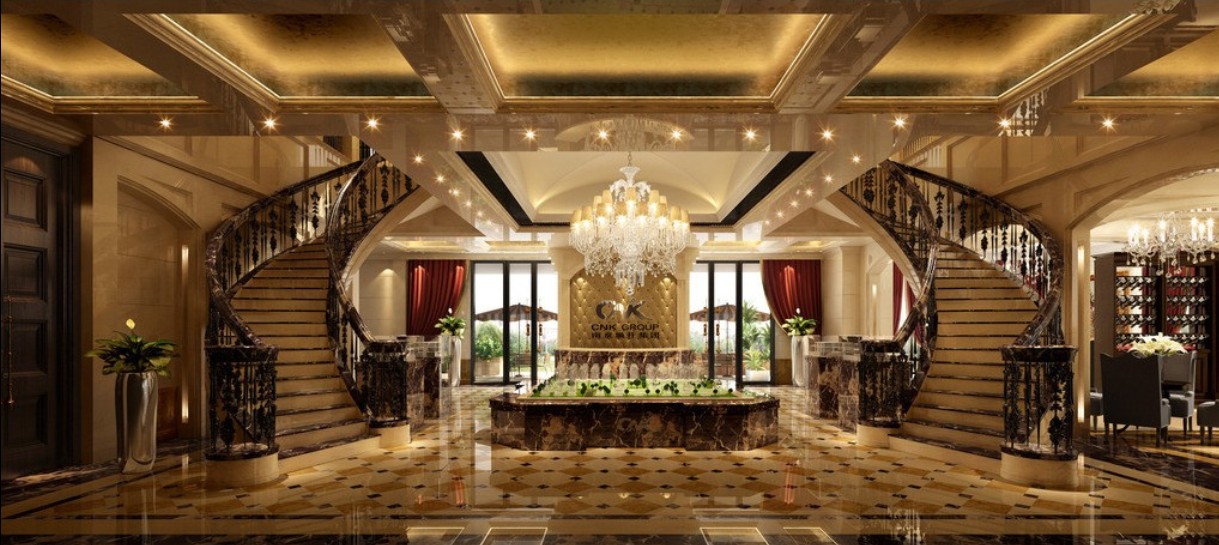 Source: wallpapersafari.com
Extremely Exquisite Staircase Ideas
Source: hhomedesign.com
Realist Beige Home Design Ideas, Pictures, Remodel and Decor
Source: www.houzz.com
Gorgeous foyer chandeliers in Staircase Traditional with …
Source: madebymood.com
Flooring: Hardwood, Carpets, Rugs & More
Source: www.homedepot.ca
Small Foyer Lighting Plan — STABBEDINBACK Foyer : Small …
Source: www.stabbedinback.com
Best 25+ Entryway lighting ideas on Pinterest
Source: www.pinterest.com