The suspension feather of Bold Design
The Maison & Objet show January 2013 just closed its doors. We have down for you its aisles to find the most beautiful bright achievements. Between poetic, amazing or sculptural lighting, zoom on our 5 favorite, hunted for you in pictures!
Feather suspensions designed by Bold design studio
Light and mobile, feather is suspended Sparkle Drop Paper or Tyvek depending on whether it is the large or the small model. Hanging from the ceiling by a single point, it looks like a huge sheet that would come off of a tree. Equipped of Leds which may be modulated intensity, she creates a light enveloping, protective atmosphere. This suspension can be declined in lamp or wall.
Bell lamp, the lamp version large luxury
We love the Bell lamp lamp. It borrows its curves to a wandering storm to turn into luxury portable lamp, lamp both sober and ultra stylish. Designed by Edward and Jay – the designers of the year 2013 /Maison and object – for Louis Vuitton, it consists of a glass of Murano. Made by experts of the Venetian glass, she glows with solar technology but may also load in a conventional way.
Bright Shadows of Smarin
Did you know the sublime decorative Stéphanie marine clouds edited by Smarin maybe? In veil of linen or silk, they are now available in light version illuminated by Leds. At nightfall, these bright clouds drop down soft and magical, perfect lighting for a poetic atmosphere. Completed the galvanized steel frame is a magnet that you can freely set all around the shape to position it vertically, horizontally or diagonally to create the publication that you want to.
Faces, street lights to the youthful look
Fresh and tonic, published by the young Colonel publishing house Faces streetlights are composed of a tripod made of massive beech and a Lampshade in pastel shades. The tilt Lampshade gives a cheeky look at these lights and plays with the light flow. They are perfect for dressing up a young and urban interior.
Smoon Birdie Light, bright birds delicate suspension
Slender and fine, suspension Smoon Birdie Light created by fine and well, brings a touch of poetry and refinement. Glass paste lit LEDs, it hangs easily, to compose a dreamlike atmosphere. Play solo or multiply to evoke a flock of birds in flight as an illusion in your interior.
Gallery
Maison&Objet 18-22 January 2013
Source: www.ruemonsieurparis.com
Our display window at Galeries Lafayette Maison in Paris …
Source: www.ruemonsieurparis.com
Commercial-Architecture-Design-The-Netherlands-10 « Adelto …
Source: www.adelto.co.uk
Eventos
Source: primedesign.com.pt
Our Top Interior Design Shops in Paris
Source: www.ratedpeople.com
Salon Meubles Paris / Maison & Objet
Source: design-mural.com
[Fair] '육심원' 세계 최대 실내장식 박람회 프랑스 파리 '메종오브제' 참가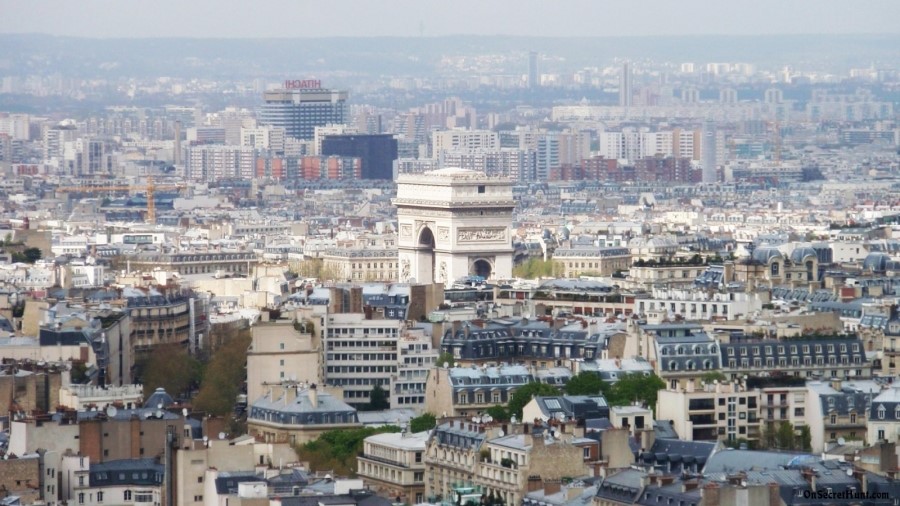 Source: blog.naver.com
301 Moved Permanently
Source: parisapartment.wordpress.com
Pasquini Marino at HOST, International Professional …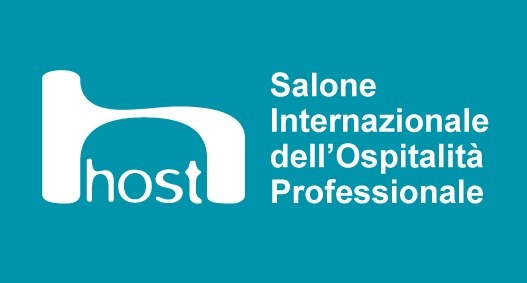 Source: www.pasquinimarino.com
Kronbali Juju Hats: The Juju Table
Source: kronbali-deco.blogspot.com
American airlines: 1967 > 2013. – DesignApplause
Source: designapplause.com
FOS Ceramiche Serene Ceramic Designs Faenza 2012 COVER …
Source: www.fosceramiche.it
Objets Surdimensionnés : Tous les messages sur Objets …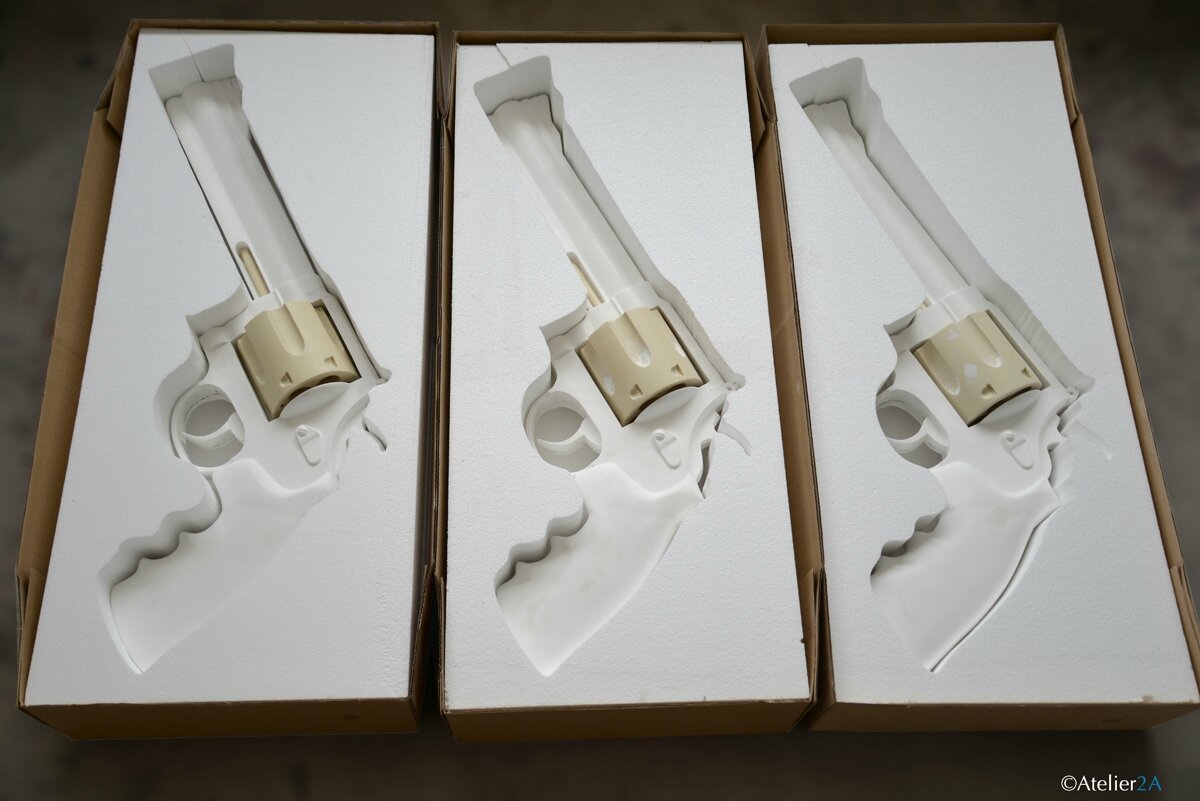 Source: atelier2a.canalblog.com
Maison & Objet Paris 2016 – Interiordesign| Art Aurea
Source: artaurea.com
Maison & Objet ready for international expansion …
Source: www.hospitality-interiors.net
Stands Maison and Objet 2013 Paris
Source: www.4foreverything.com
Flamant at Maison&Objet Paris
Source: www.flamant.com
THE NEW SERAX COLLECTIONS AT MAISON & OBJET PARIS AW 2013 …
Source: blog.oikos.gr
Design-Messe Maison & Objet, Paris 2013: Wo zu bleiben …
Source: wohn-designtrend.de
Maison & Objet brings new energy to trade show calendar …
Source: www.hospitality-interiors.net