Bathroom lighting is just as important as the other rooms in the house. After all, it not only helps to value the decoration of the environment, regardless of its size, as it brings functionality and comfort to those who use it.
There are many solutions for lighting design, considering direct and indirect lighting options. The ideal is to combine them to ensure visual acuity – through direct light – and warmth – transmitted by indirect. Let's know a little more about them?
SOURCES OF LIGHT
Luminaires are considered primary light sources, that is, they emit light. However, in addition to them, there are secondary sources – which reflect light beams. Well exploited, they value visual effects and ensure greater energy efficiency.
In toilets, mirrors, walls, countertops and light-colored crockery, they serve this role well, contributing to the feeling of greater breadth, especially when natural light is abundant. In fact, she is best suited for tasks there.
As this feature runs out at dusk or is not always enough throughout the day, luminaires are indispensable to create the perfect bathroom lighting! Check out how to use them!
1. PLAFON
The first step is to think about the general lighting of the room. For this, the ceilings are very efficient, as they provide uniform, diffused and intense light.
There are models for all tastes: overlapping pieces in milky acrylic or glass, inlay (for plaster lining) and more sophisticated ones, with crystal pendants, for example.
2. SANCA
This feature also contributes to indirect and cozy lighting. It can be used either on the ceiling to demarcate elements – bath or countertop, for example – as on the walls, creating overlays. This enhances coatings and creates a gorgeous effect!
3. SPOT
Thinking of specific tasks now, these luminaires are manufactured in several models and are perfect for targeted foci, ideal for bench and box. The decoration wins in elegance with the composition of 2 or more pieces.
An indispensable care is to position them in a way to avoid shadows, since the light beams are from top to bottom. On the bench, for example, it generates dark spots on the face. Already in the shower stall, the shower can become an obstacle.
4. PENDING
This type of luminaire also provides targeted focus. Therefore, it is indicated to illuminate specific items such as products arranged on the stand.
A charming alternative is to use it in the toilet, as a functional and intimate decoration piece.
5. WASHER
It is also used to compose indirect illumination, but it has its advantage in specific foci, lateral and frontal, that facilitate the tasks when illuminating the face equally, without causing shadowing.
Longer models with more "dressing-room" style lamps provide a high level of diffused luminosity – without glare – ideal for makeup or shaving.
A feature that also facilitates the tasks is the lighting behind the mirror, in addition to valuing the aesthetics, as it "removes" this element from the wall.
6. IDEAL LAMPS
In order for lamps to perform efficiently, lamps must have adequate illuminance, temperature and color rendering index (IRC).
In general lighting or in cozy spaces, such as the box, you can adopt a lower color temperature (2,700 K at 3,100 K) for a yellowish tone. The illuminance index should be around 200 lux.
For the task areas, the neutral tone, or bluish-white (above 6,000 k), is more recommended. In addition, it is important that the IRC of the lamp is greater than 80%, to ensure the fidelity of the colors of the makeup, for example. The illuminance should be higher, around 500 lux.
The lamps with LED technology are very indicated as they can be used for direct and indirect lighting and have better performance, economy  and longer life.
There are several examples of uses – ribbons for crown molding and mirrors, lamps for ceiling, spots and washers – according to the visual purpose of the project.
See how difficult it is to plan bathroom lighting? With these tips, you will respect the functionality that the environment demands, in a cozy and sophisticated way!
Gallery
Bathroom Lighting – Choose the proper Bathroom Lighting …
Source: interiordesign4.com
20 Luxurious Bathrooms with Elegant Chandelier Lighting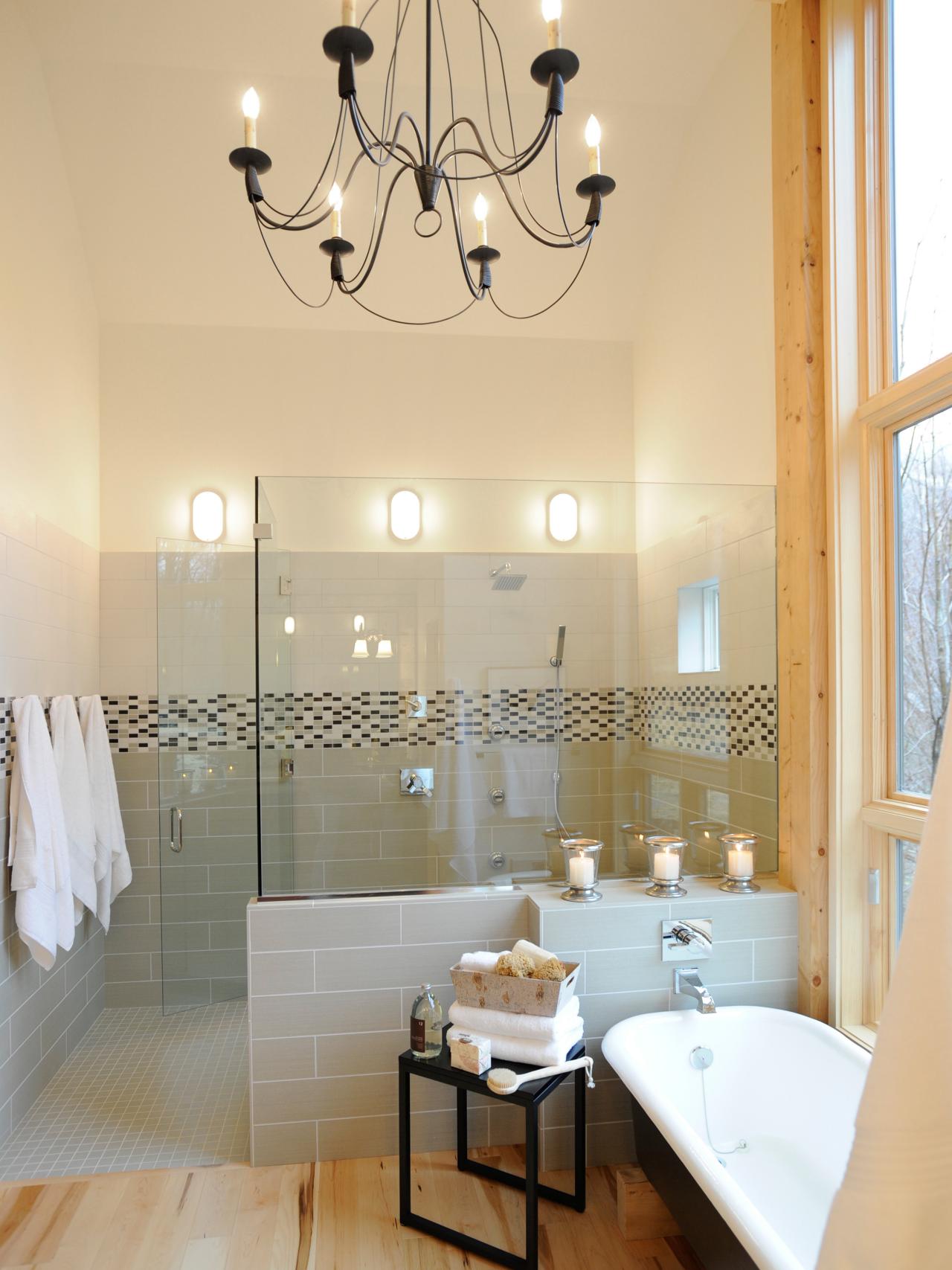 Source: www.decoist.com
Can Bathroom Light Change Your Mood
Source: www.homefamilyideas.com
Helpful Tips when Choosing the Best Bathroom Light …
Source: www.homedesigninteriors.com
missdi.com
Source: missdi.com
Types of Lighting Fixtures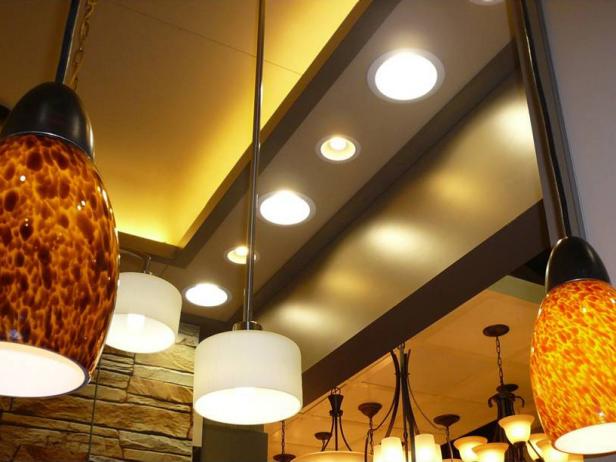 Source: www.hgtv.com
5 Golden Rules to Choose the Best Bathroom Chandelier
Source: luxurybathrooms.eu
The Best Lighting Solutions For Small Bathroom
Source: certified-lighting.com
Bathroom Lighting Trends
Source: mylightingsourceblog.wordpress.com
Best 25+ Bathroom ideas photo gallery ideas on Pinterest …
Source: www.pinterest.com
6 Bathroom Ideas for Small Bathrooms
Source: www.decorationforhouse.com
6 Bathroom Design Trends for 2015
Source: www.qualityhomeware.com.au
Log Home Lighting Options
Source: www.everything-log-homes.com
THOUGHTSKOTO
Source: www.jbsolis.com
Book Of Bathroom Lighting Warm Or Cool
Source: eyagci.com
How Do You want AF Lighting 617573 48 Inch W by 8 Inch H …
Source: sites.google.com
Kitchen Lighting Ideas
Source: www.decorationy.com
Top 50 Best Bathroom Mirror Ideas
Source: nextluxury.com
9 Easy Ways to Make your Small Bathroom Appear Bigger …
Source: homebliss.in
Top 50 Best Bathroom Mirror Ideas
Source: nextluxury.com